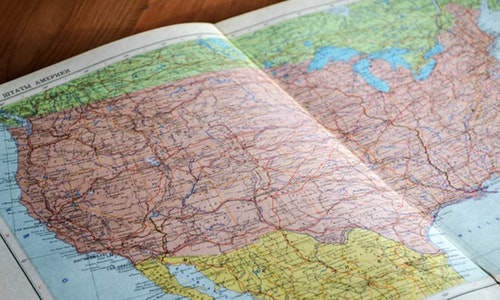 As new approaches to education become more popular, institutions may find it challenging to adapt their curriculum to modern standards. Competency-Based Veterinary Education (CBVE) is a recent approach to veterinary education developed by the Association of American Veterinary Medical Colleges (AAVMC) that is modeled after medical education. The CBVE approach is intended to confirm a student's ability to care for animals and to meet the expectations placed upon veterinarians by society. CBVE focuses on outcomes-based and learner-centered education and assessment to promote educational renewal and focus on the purpose of veterinary programs. 
The CBVE framework consists of nine domains of competence and 32 competencies, all intended for assessment in either a clinical or preclinical setting. Within each competency are sub-competencies that can be modified or refined to fit the needs of individual schools, courses, and assessments. This framework is associated with Entrustable Professional Activities (EPAs), also developed by the AAVMC Competency-Based Veterinary Education Working Group.
Curriculum Mapping gives an overview of a program's requirements and the resources needed to meet them. This process is used to spatially represent curriculum components to view the relationships between them. Many veterinary schools align their existing DVM curriculum with the CBVE framework using spreadsheets containing a broad outline of the alignment and amount of time devoted to each sub-competency. Other schools use software to make their curriculum maps accessible to students, faculty, and accreditors, and to easily edit and organize course information. 
A comprehensive curriculum mapping solution such as eCurriculum can assist with mapping to the CBVE framework by eliminating the need of lists and spreadsheets, enabling users to easily navigate their curriculum map. In addition to being a cloud-based solution accessible to faculty, students, or other users, eCurriculum allows the pre-loading of AVMA Core Competencies, CBVE Framework, and EPAs. To make sure that your program's curriculum is comprehensive and cohesive, reports are generated to identify gaps and overlaps in the coverage of specific competencies across academic years, terms, and individual courses. 
If you would like more information on how you can efficiently map your curriculum to the CBVE framework with eCurriculum, set up a demo with us.
*eCurriculum is a mapping system and is not affiliated, associated, authorized, endorsed by, or in any way officially connected with AAVMC