Mail Merge
Allows administrators to send out emails to a large group of faculty, students, preceptors, or site contacts utilizing message templates and placeholders.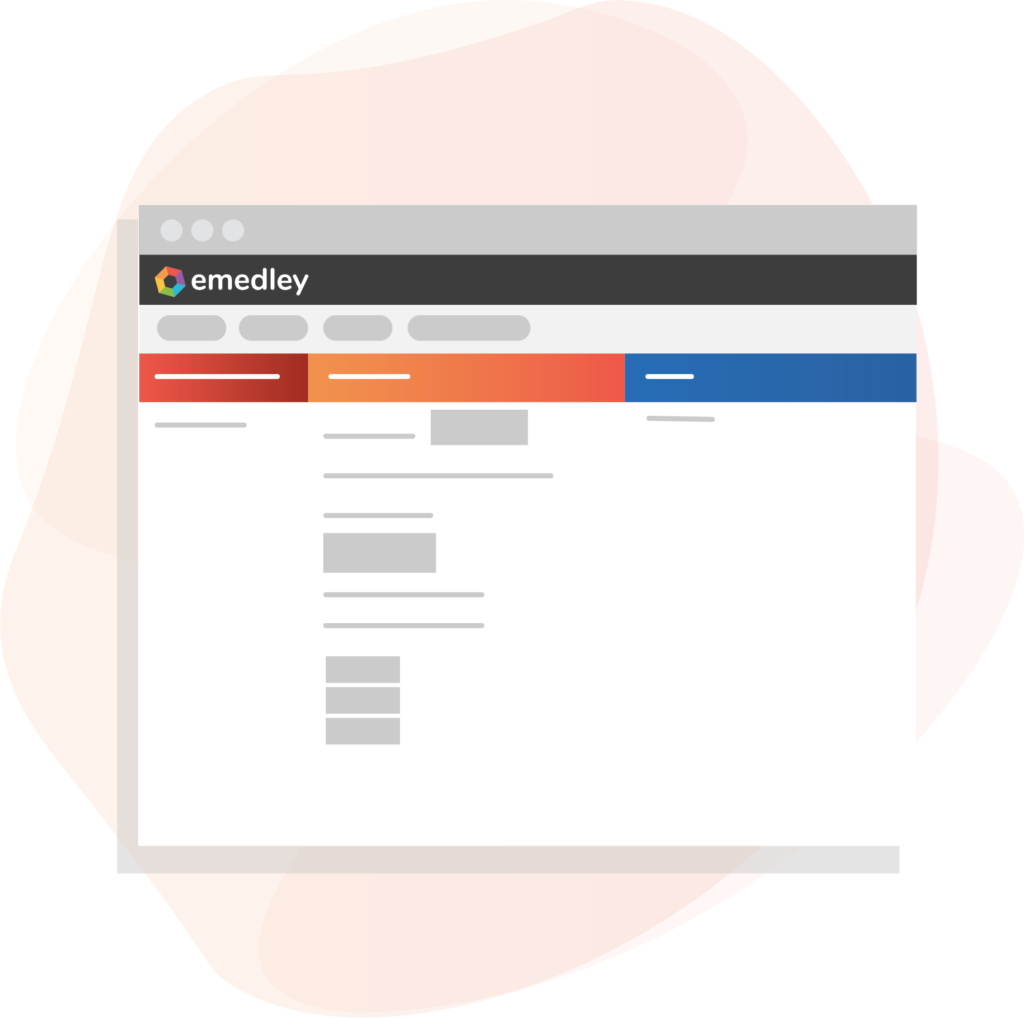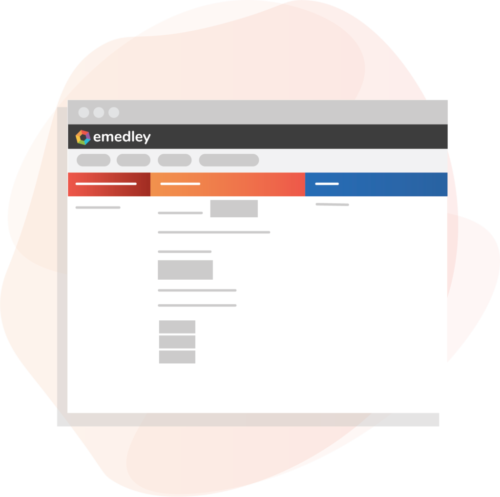 Step 1: Add a Mail Merge
Enter a Mail Merge subject, sender, type, and write the body of your mail merge.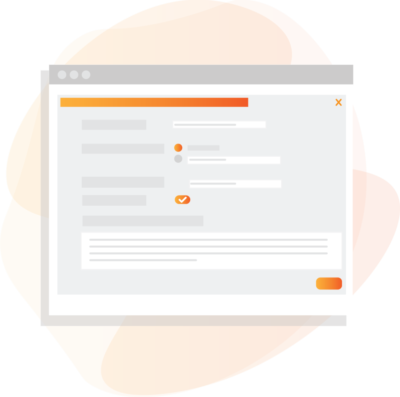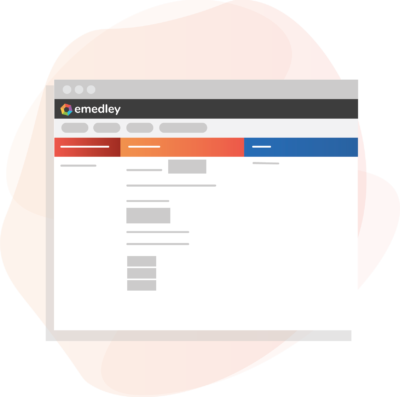 Step 2: Add placeholders 
Add placeholders to customize your message to preceptors, clinical sites, and students, and save your mail merge.
Step 3: Share 
Proofread and share your mail merge with your desired audience.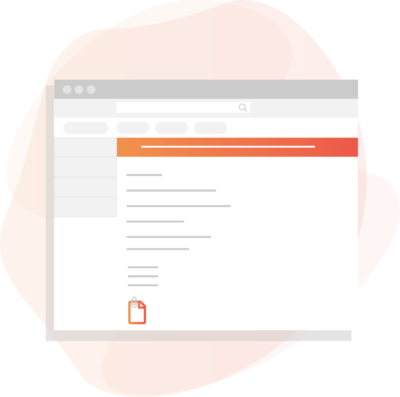 This solution is customized per implementation based on the unique needs of each program/University. Our implementation team will work closely with the program to identify the specific requirements to ensure that the configuration of this functionality is as efficient and cost effective as possible.