Features for Test Takers
Faculty and administrators can customize the test-taking experience for learners and students utilizing ExamN's comprehensive set of test-taking tools and features.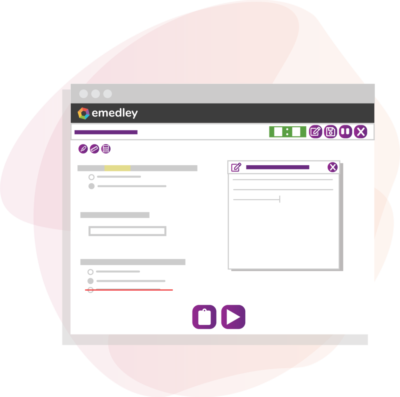 Step 1: Create a Test
Create a test in ExamN through the manage tests interface. Give it a name or a description so that it could be found at a later date.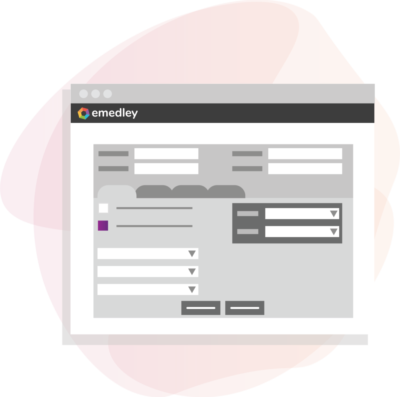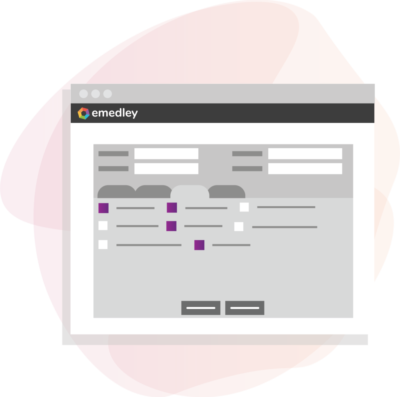 Step 2: Settings
Set settings such as enabling a review, requiring answers, and randomizing pages and answers. Administrators select the tools they want enabled for the entire test and publish it to be scheduled.
Step 3: Schedule the Test
Administrators schedule the test specifying the availability, time limit, number of retakes and the minimum score.  Select security settings and assign to learners.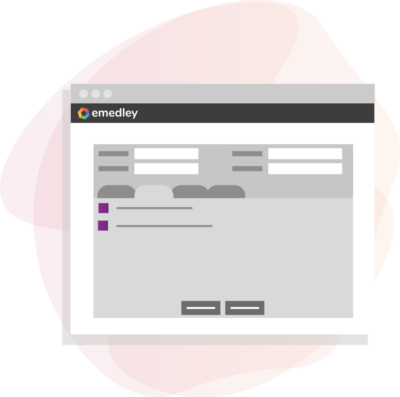 This solution is customized per implementation based on the unique needs of each program/University. Our implementation team will work closely with the program to identify the specific requirements to ensure that the configuration of this functionality is as efficient and cost effective as possible.