Don't let documentation be complicated
eMedley's student documentation saves administrators, students, and clinical sites time and money.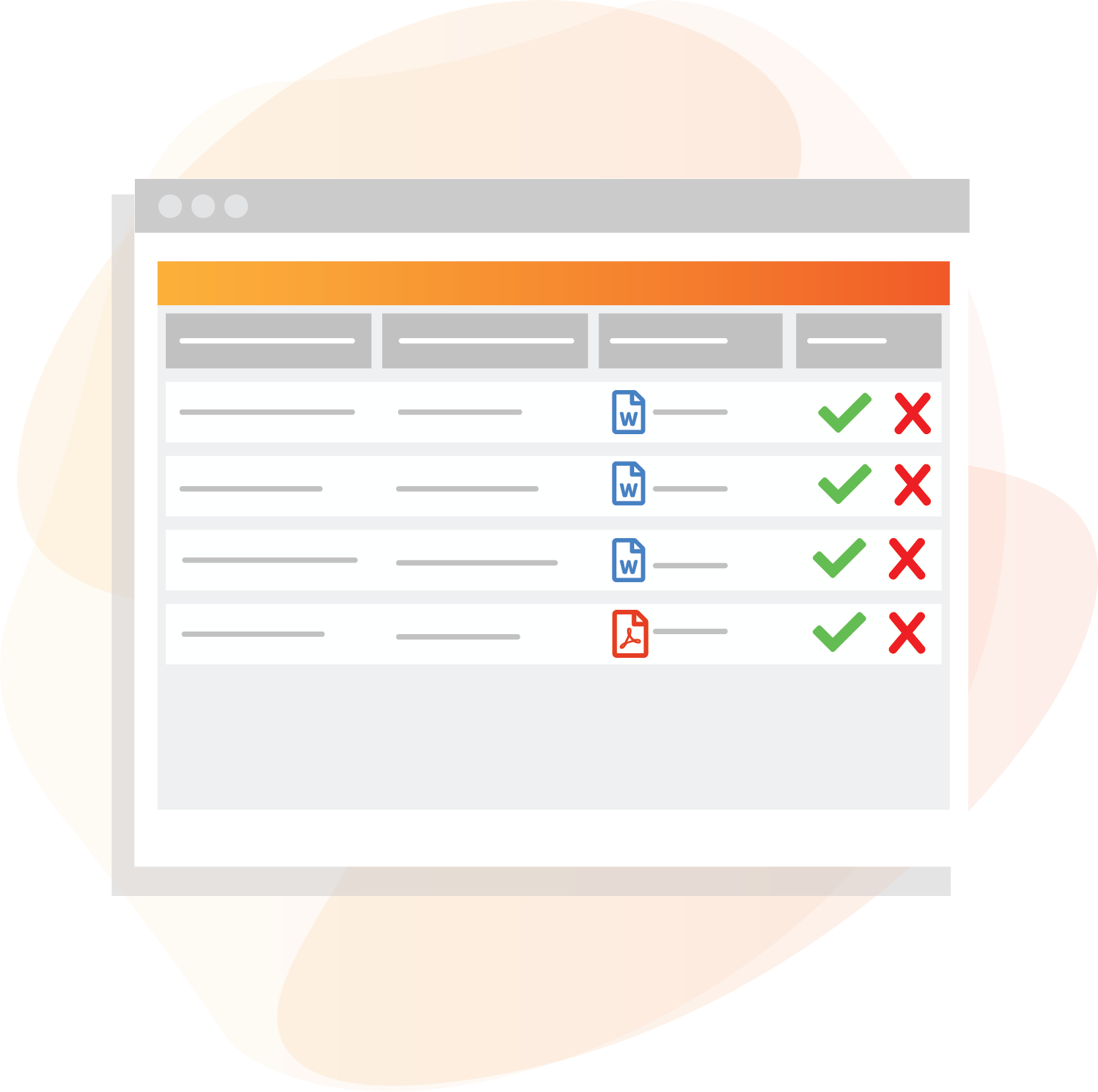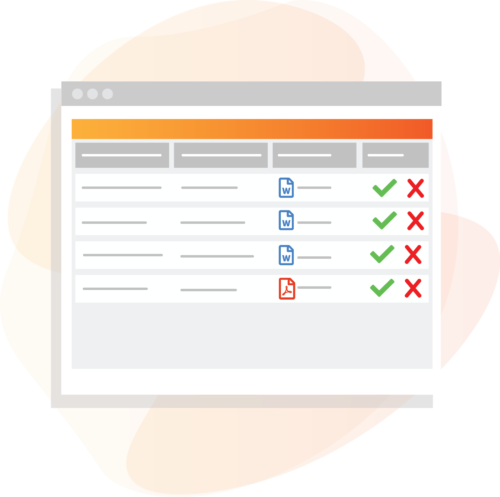 Step 1: Upload Documents
Administrators can create document types and mark whether or not they are required. Then, students or administrators can upload documents and set expiration dates under a student profile in eKeeper.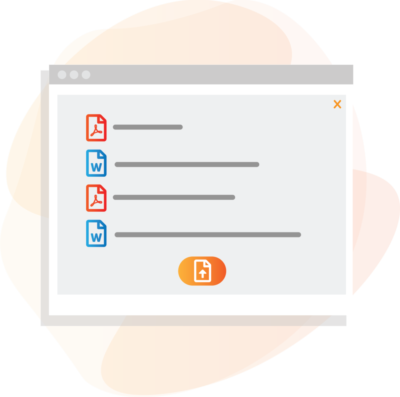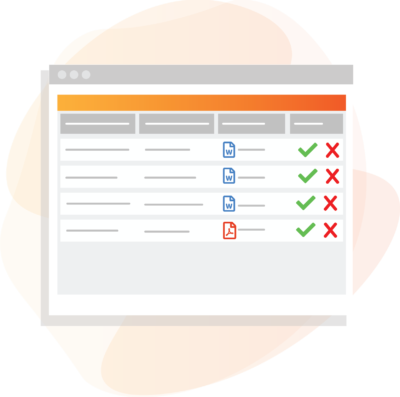 Step 2: Approve Documents
Administrators can review and approve documents that have been uploaded to enter them into the system.
Step 3: Wait for Notifications
eMedley will notify students when their immunizations need renewed or certifications have expired based on the inputted expiration dates.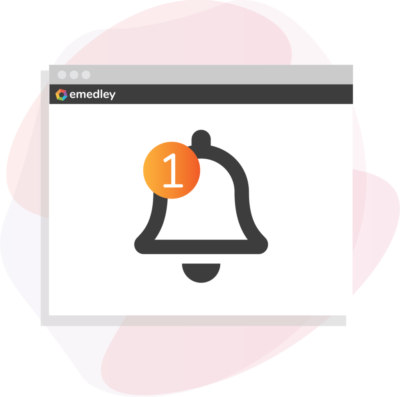 This solution is customized per implementation based on the unique needs of each program/University. Our implementation team will work closely with the program to identify the specific requirements to ensure that the configuration of this functionality is as efficient and cost effective as possible.