Case Grader Workflow
Choose faculty members to grade case studies submitted by learners with predefined grading rubrics.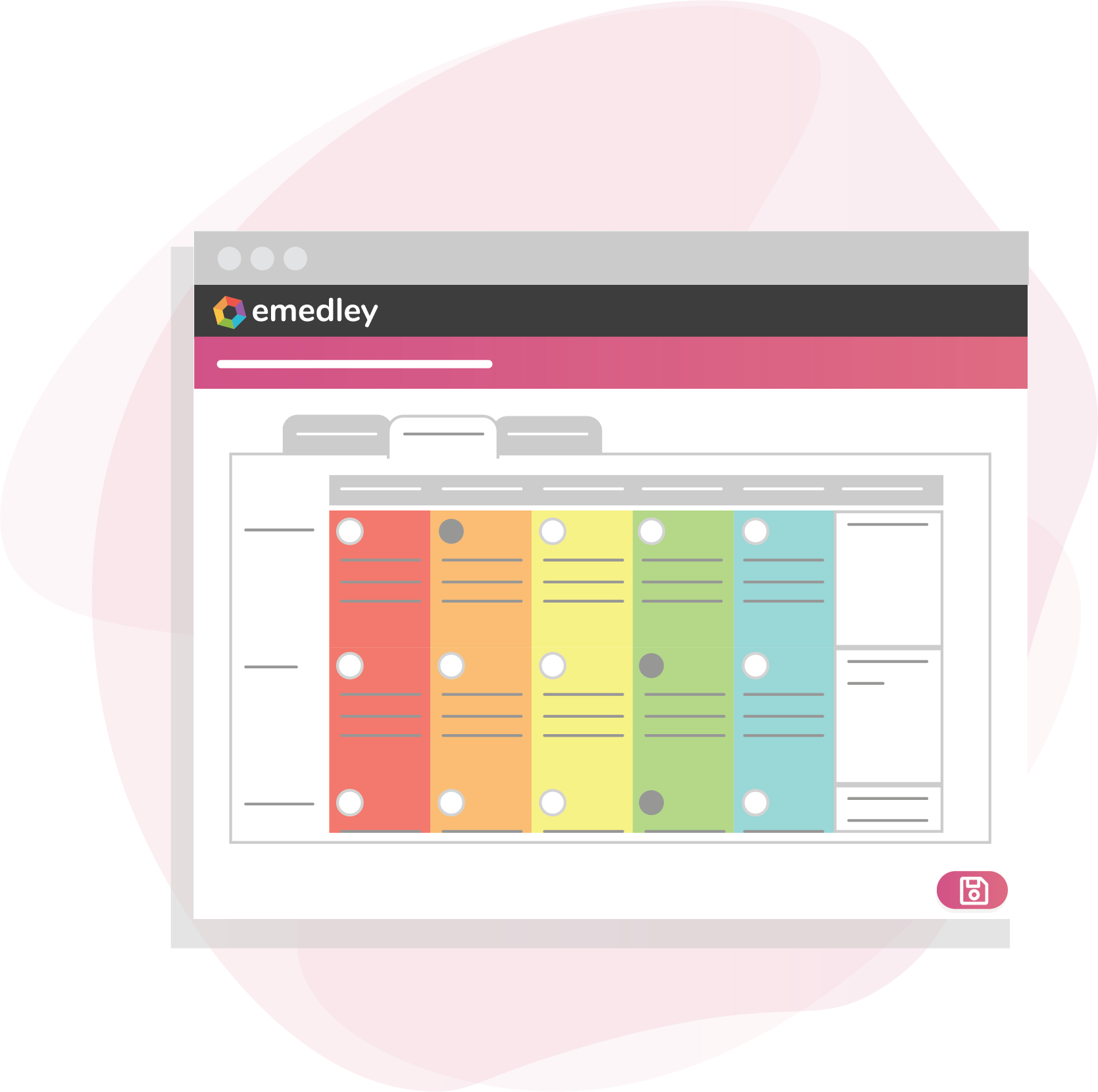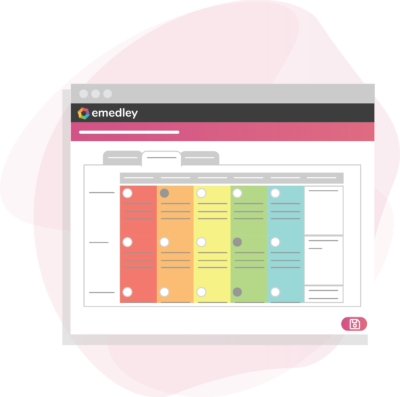 Step 1: Create an Assignment
Create a case study and assign graders to it. Each grader will receive an equal number of case studies to grade. Specify which rubric should be used for grading.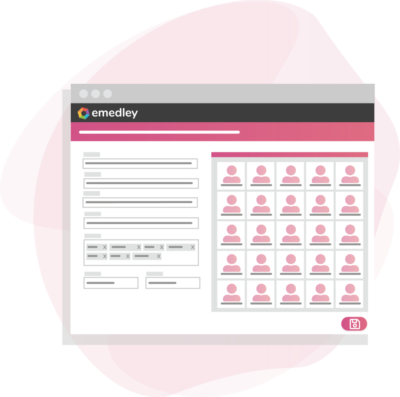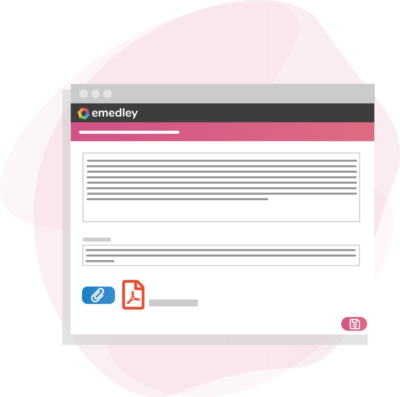 Step 2: Submit Case Studies
When learners complete their responses and submit them, their assigned grader will receive a notification.
Step 3: Grade Case Studies
Graders can click on the notification to grade their assigned case studies with the pre-defined rubric and view already filled out rubrics from re-submitted cases.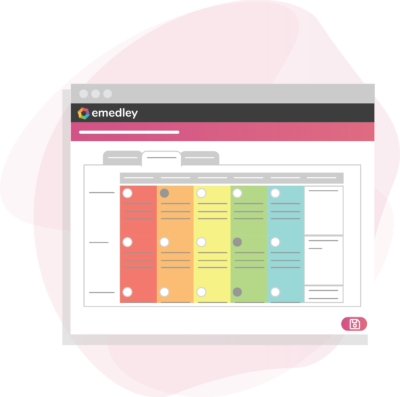 This solution is customized per implementation based on the unique needs of each program/University. Our implementation team will work closely with the program to identify the specific requirements to ensure that the configuration of this functionality is as efficient and cost effective as possible.