Collect and Process Preceptor Applications
Collect preceptor applications and approve or deny them for entry into your system.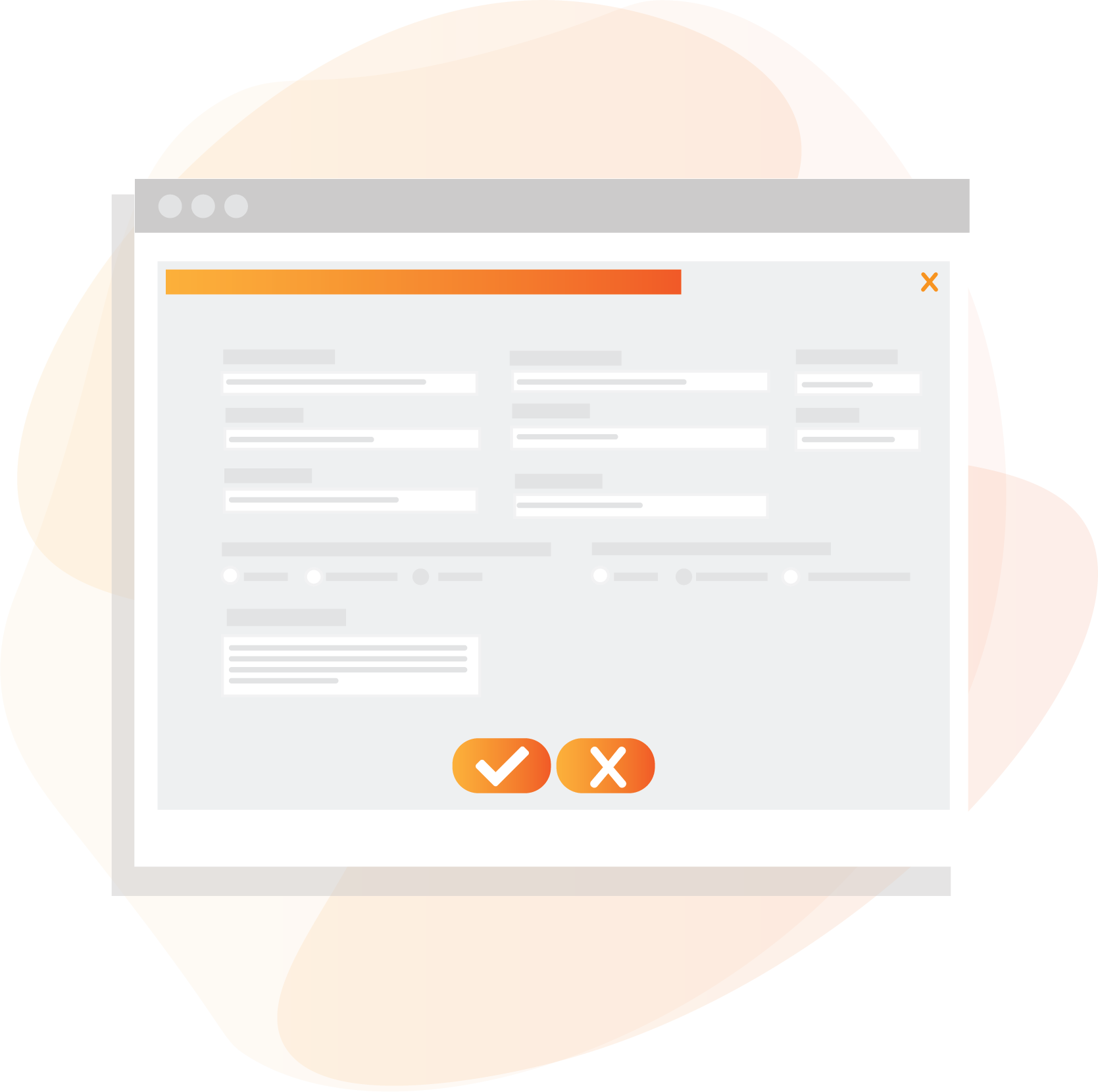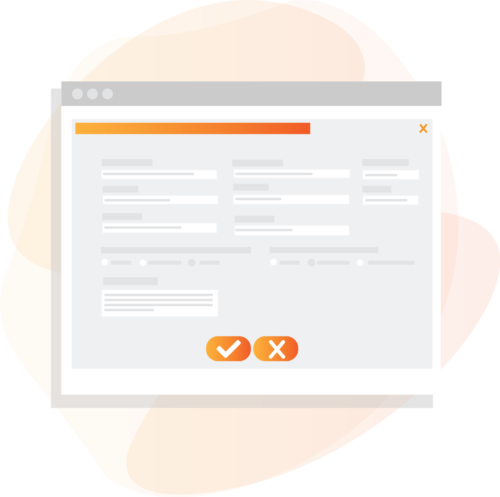 Step 1: Preceptor Fills Out Application
A preceptor can fill out a preceptor application unique to your program's needs on your program's website or via a link.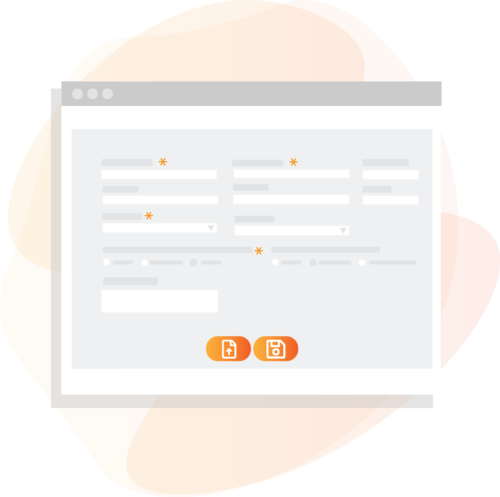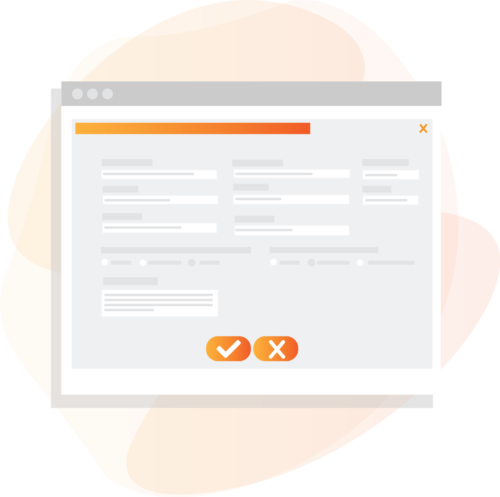 Step 2: Administrators Approve Application
Administrators can view the contents of an application and approve or deny it via an application listing in eKeeper.
Step 3: Preceptor Information is Added
If the preceptor is new to the program or has made changes to their information, that information can be added into the system under their clinical site and preceptor information.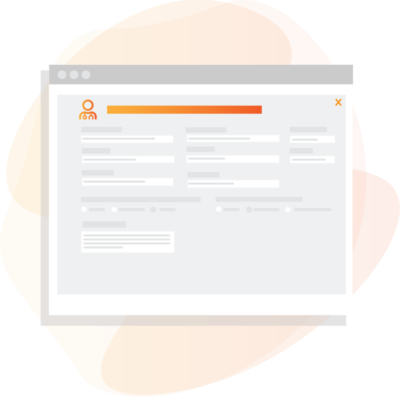 This solution is customized per implementation based on the unique needs of each program/University. Our implementation team will work closely with the program to identify the specific requirements to ensure that the configuration of this functionality is as efficient and cost effective as possible.