Single click, fully-automated proctoring system.
Remote proctoring solution integrated with lockdown browser. Automated analysis, machine learning, comprehensive activity logs.
Education?
Remove the manual element for a less intrusive, more comfortable proctoring experience, anytime, anywhere. Automated proctoring offers consistent results that only get better, and a solution that grows with your program, translating to a more affordable solution in both the short and long term. 
Meet Technology.
eMedley caters to the specific testing needs of programs, and eProctor just takes that one step further. With the intuitive, user-friendly interface, it has never been easier to integrate an automated proctoring service.
eProctor is fully-integrated with ExamN's Lockdown Browser to secure your data and maintain academic integrity. Enabling proctoring for an exam is a simple, one-click setup.
Step 1: Schedule a Proctored Exam
Select a test to assign, assure that the lockdown browser settings are on, and enable the option for Automated Proctoring.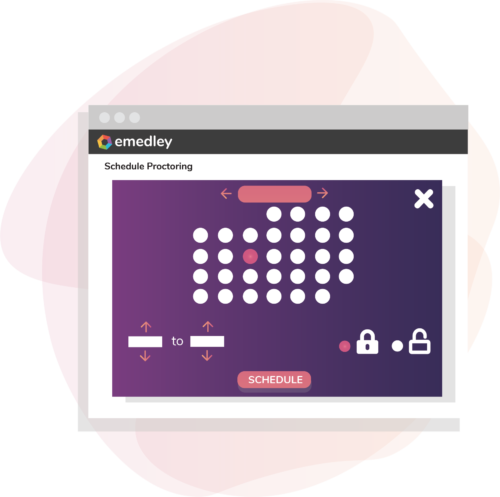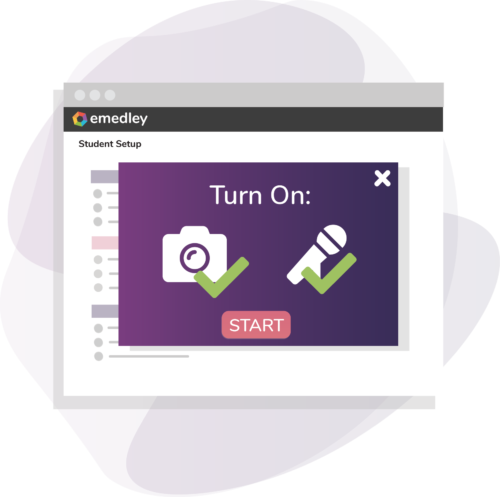 Step 2: Set Up Computers
When participants go to take the test, they will be prompted to assure that their microphone and camera are on and working, and then they may begin their test.
Step 3: Wait for Exam Processing
eProctor will notice and flag key events, analyzing the activity and video to provide a comprehensive report on each test-taker.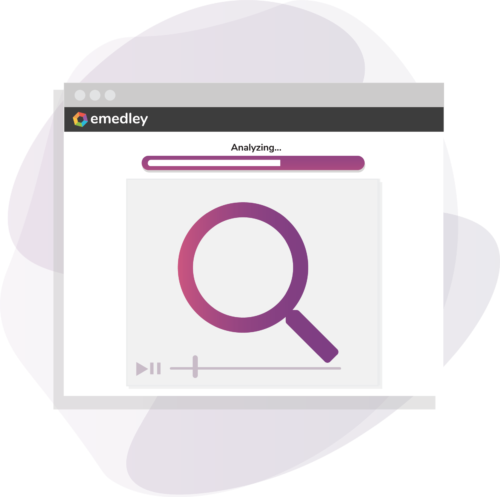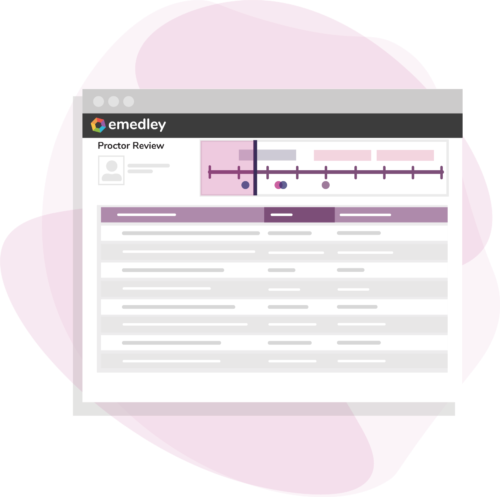 Step 4: Review Test Footage
Review video footage with the flagged markers in order to assess participant performance.
Screen Recording Option
The intuitive interface provides multiple viewing options to skip to certain parts of the video, view the screen, compare incident reports against other tests, and more.
Graphical Proctoring Overview
The optional comprehensive proctoring dashboard provides detailed feedback on participant testing behavior at a glance.
Single Participant/Test Visualization
Easily break down dashboard data to organize proctoring results by participant or test, with graphical displays and tables specific to each.
This solution is customized per implementation based on the unique needs of each program/University. Our implementation team will work closely with the program to identify the specific requirements to ensure that the configuration of this functionality is as efficient and cost effective as possible.