Centralized access to documentation.
Scalable and customizable student, site, and faculty data and documentation management for health science programs.
eKeeper is a centralized documentation management solution used to track information required for the accreditation process, clinical tracking, or just by the program in general. This includes everything from student, preceptor, and faculty documentation to affiliation agreements with external sites. eKeeper essentially works as a bottomless online file cabinet for all of the documents and files needed by a successful health science program.
Since eKeeper is cloud-based and password-protected, users can access documentation at any time and from anywhere. eKeeper eliminates messy paperwork and facilitates easy sharing and storage of information in one central, secure location. It also seamlessly integrates with our other health science solution systems, meaning that clients who use two or more of our products can enjoy instant access to document management across multiple systems.
Streamline your documentation management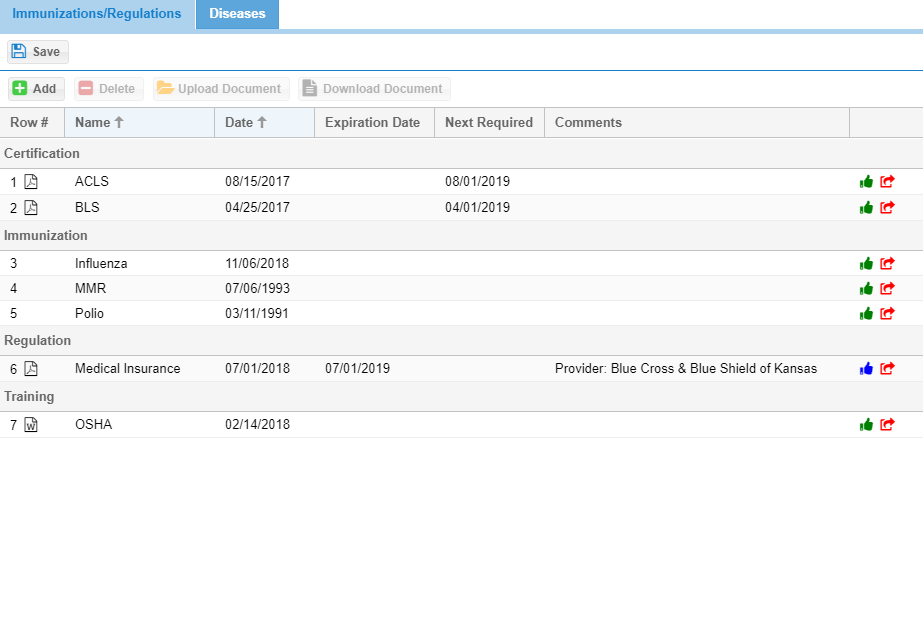 Quickly and efficiently create students' MSPE letters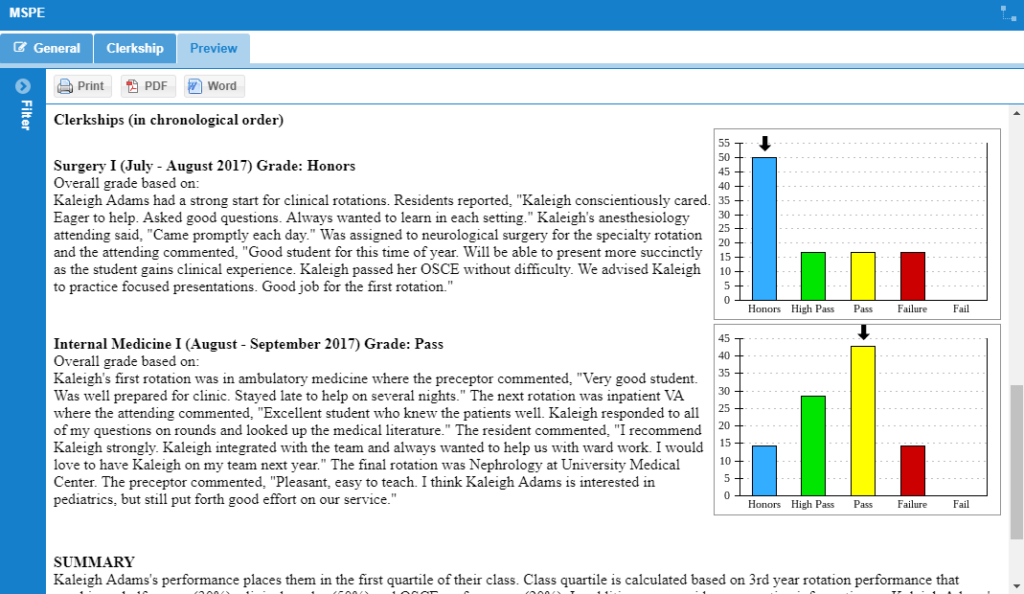 Let students create their own portfolio sites