Dentistry
eMedley provides Dental Schools with everything needed for a Competency Driven curriculum, assessment, and performance tracking model.
Learn more
eMedley's curriculum and performance systems provide a clear and comprehensive picture of what students learned in the classroom, how effective that learning was, knowledge based performance on tests tied to the curriculum, and application based performance on competency driven assessments tied to the curriculum.
Administer competency based assessments and OSCE's, identify gaps and overlaps, re-mediate, and track student performance and mastery of each competency to help prepare students to achieve high pass rates on the National Board Dental Examination.
1.
Scheduling
Track the placement of students at community based sites with built in tools for capacity tracking, schedule planning, and an interactive map.
2.
Student Documentation
Ensure that students have all documentation, certifications, and training required before sending them out into the community.
3.
Clinical Site and Preceptor Management
Manage and track information on clinical sites, preceptors, demographics, and documentation requirements.
4.
Procedure Reports
Students log procedures performed, patient demographics, diagnosis encountered, competencies, and more.
5.
Evaluation
Automatically send performance based evaluations and reminders to preceptors and students driven by the clinical schedule dates.
Our clients are the most important part of our team. They're the only yardstick that matters for measuring the quality of our products.
Competency-Based Education
eMedley's Curriculum and Performance suite encompasses 3 key components of curriculum and instruction to support Competency Based Education: Curriculum Mapping, Knowledge Based Testing, and Performance Based Evaluations to provide a comprehensive picture of competency driven teaching and learning.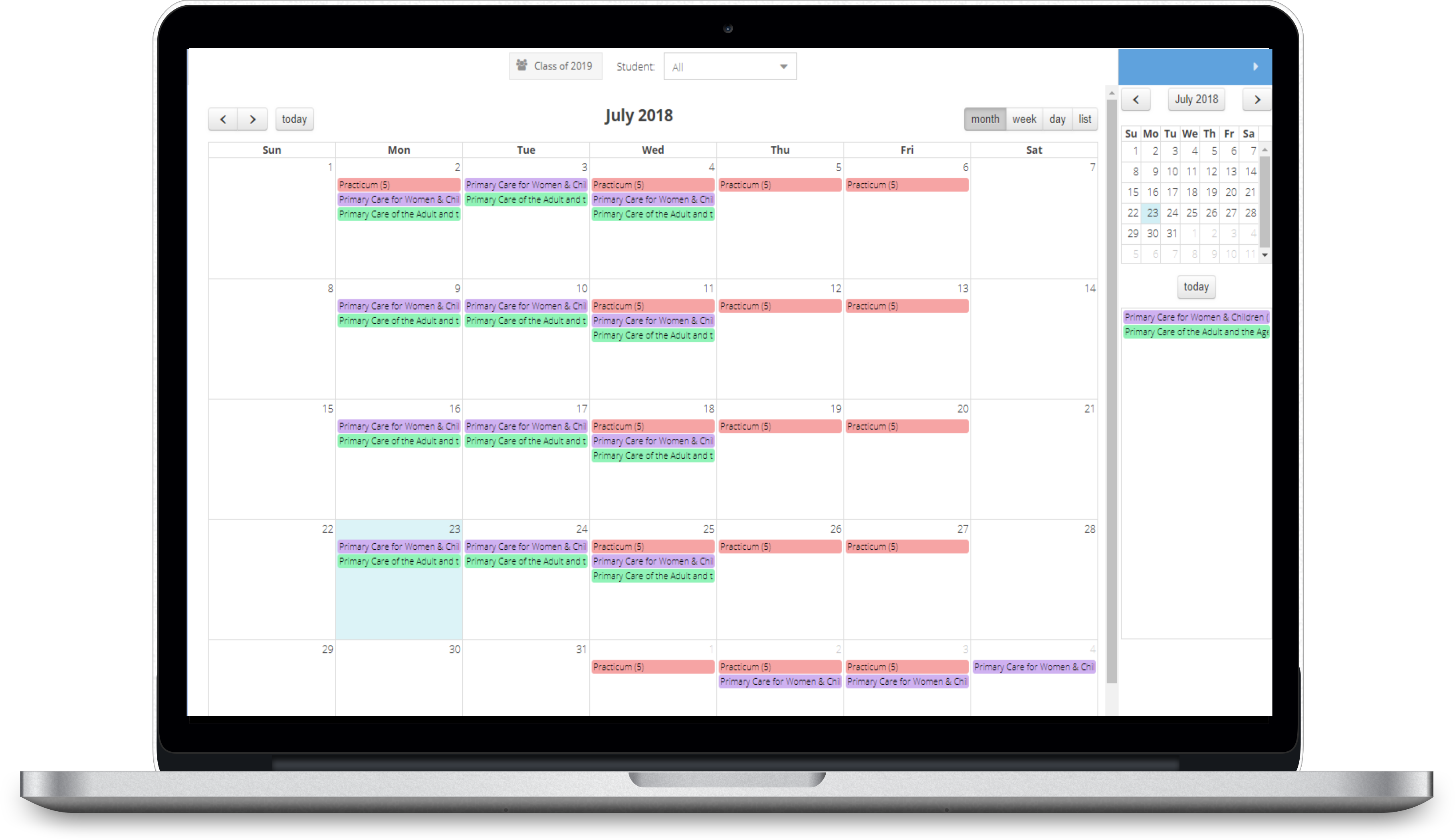 Flexible Automated Scheduling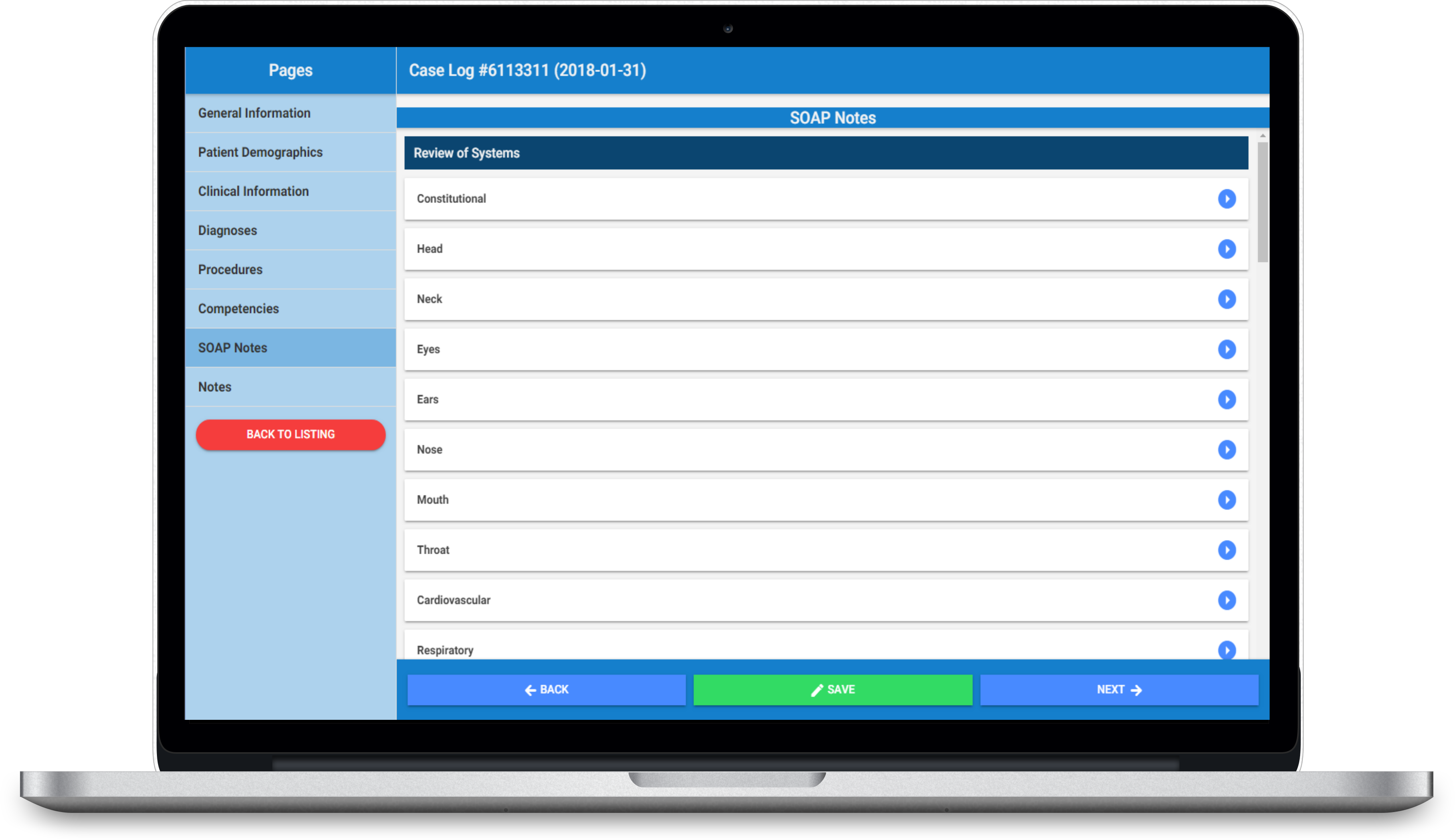 Dental scheduling involve a lot of complexity. Schedule rules like morning and afternoon availability, the equal experience between students, clinic schedules, and group assignment make generating the schedule even more time consuming. The Automated Scheduling service through eduSched handles all of the nuances of complex scheduling rules, providing rapid results in easy to understand visual representations.