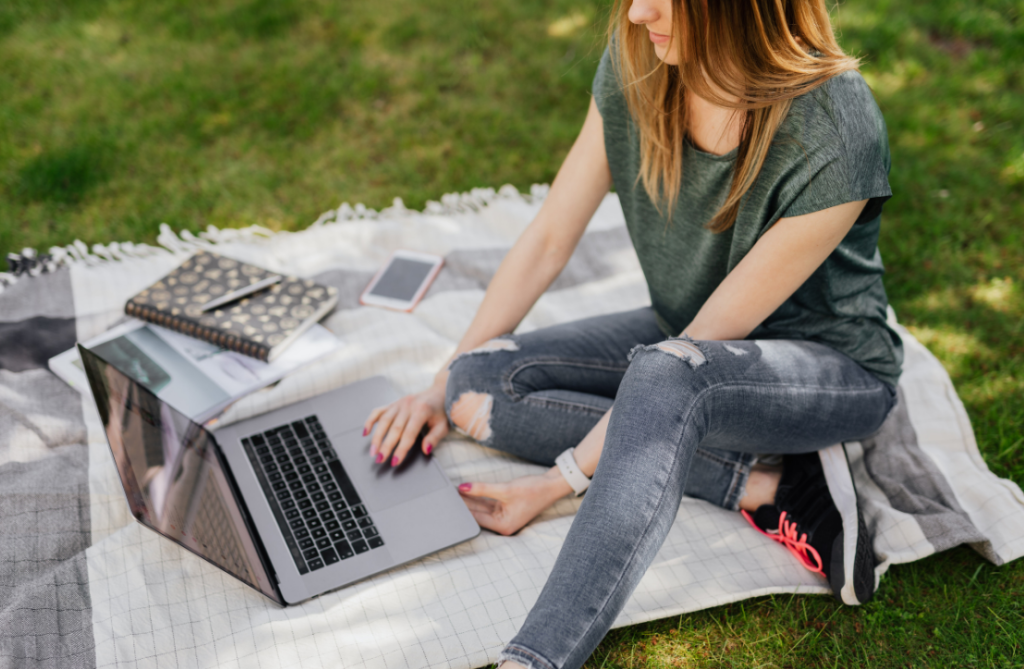 As we see with student evaluations, faculty evaluations provide constructive feedback as well. Student faculty evaluations have been popular among colleges for quite a long time and for good reason. Through eValuate+, faculty members can be evaluated by students in order to maintain a strong program.
By evaluating professors, students will feel more engaged in their academics and be able to provide insight in how to make their learning experience better. By taking evaluations seriously, both on the professor and student side, teaching quality and student achievement will improve.
Throughout the years, students do not stay the same. What worked in previous years may not work for the current class. When students complete professor evaluations in thoughtful ways, they are not only strengthening their potential experience, but their peers' experience as well. 
When writing evaluations regarding professors, it is important for students to be respectful and provide specific examples. Students want to focus on behaviors they have observed. For example, putting lecture notes on a screen for a visual while they talk through the lesson. 
While it is important for students to focus on observable behaviors, students want to avoid making emotional and/or personal comments. Rather than making emotional comments, it is more beneficial to professors and students themselves to describe specific events. This in turn will highlight specific weaknesses the professor may be exhibiting and can improve on in the future. Other good evaluation practices include making alternative suggestions for professors based on critiques. This will give professors insight into what students are looking for in their courses. 
According to McGill, it is a good idea for students to think of the following categories when completing instructor evaluations:
Overall (Course and Instructor)

Clarity and Difficulty

Organization and Structure

Teaching Strategies

Assignments

Interest or Motivation

Outside of Classroom Communication

Personal Traits

Physical Environment
Having students evaluate their professors encourages them to be responsible for their education, while also improving their college experience. When professors improve, so does student performance.
Interested in Faculty Evaluations? Check out eValuate+.