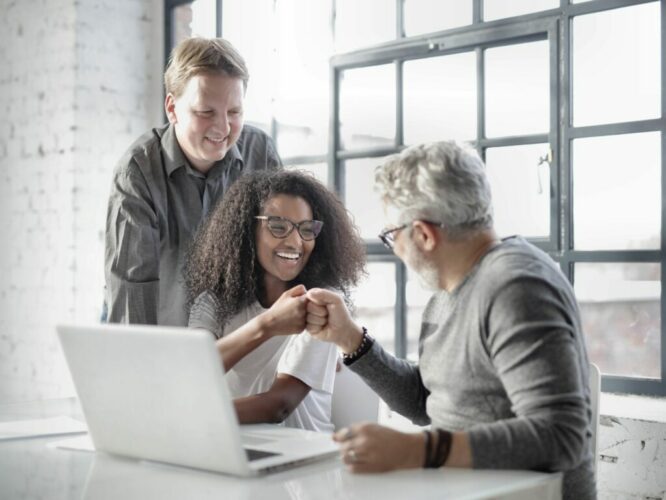 Standards and Competencies
States and schools across the United States are starting to incorporate competency-based learning in their curriculum. Competency-based learning has significant benefits in relation to student learning and instructor testing. As competency-based learning is valuable, Preloaded Standards and Competencies are part of eMedley's testing system ExamN+.
Competency-based learning focuses heavily on personalized learning. As it is able to measure specifically what category students are lacking in or where there needs to be more instruction, competency-based learning creates more of a positive learning environment for students.
There are five components that make up competency-based learning that makes it successful. Students are able to advance when they master the materials being tested over. As competencies are "explicit, measurable, transferable objectives," students feel more comfortable and confident. This in turn makes test taking more enjoyable for students. Competency-based learning gives timely and individualized support to students based on what they are struggling with. Competency learning primarily focuses on two objectives including student learning and progress management.
Competency-based learning not only supports the students as it focuses on what they need to improve on, but also sets the student up with great experiences and high expectations. Amount of time spent in a classroom setting can not accurately measure how much a student has mastered. By actively showing mastery of learning, administration and students have a better understanding of their education progression.
Testing in a competency-based learning environment is efficient in promoting long life learning and exceptional career preparation. These tests set clear expectations for students and administrators. Monitoring student progress is critical in a competency-based learning environment, making it ideal to assess with Preloaded Standards and Competencies. 
With Preloaded Standards and Competencies in ExamN+, administrators will be able to fully measure a student's mastery of material through their exams. Questions have the ability to be tied to specific standards and competencies based on the content of the question. Students will have a more positive testing experience and be more successful in their studies and career.